I feel that I am in the plateau of my project stage and need to step up my game. I have learned a couple of crochet stitches, picked out my wool and have started my blanket.
Almost every day I am sitting down and making time for a few rows on my blanket and some critical reflection has occurred about why I chose to start crocheting.
Reflecting & Remembering
As a kid growing up, my grandma's infamous white afghan became a symbol of healing. My grandma had learned to crochet when her kids had left home to pursue careers and her first project was a big white afghan. We lived close to my grandparents and truly my grandma was one of my best friends. When either my sister or I was sick or even needed some comforting, out the white afghan would come. It was kept in a plastic storage bag and would always be washed before it got put away. Why my grandma picked white as her wool color-I will never know. But she was also a stain guru and it didn't matter what got spilled on that afghan, she could get it out. That white afghan was a symbol of healing and we always felt that my grandma's arms were around us when we were snuggled up in that blanket.
My son was always close with my grandma. He was the first great-granchild and really could do no wrong in her eyes. She died 10 years ago this October and we have felt a hole in our hearts since then. She was really my biggest fan, and my son's. After my divorce 7 years ago, my son decided to live with his father and things got tough. He got very bad into drugs, and despite trying everything to get him to stop, come and stay with me or even talk to me, he stopped all contact with me. I remember being desperate to get through to him and help him remember the values I had instilled in him. I tried everything-calling the police, going to his high school, smashing his bongs-to name a few things. As a last ditch effort I decided to pull out my grandma's white afghan. I knew how much she meant to him and decided it was time for healing. The night I gave it to him was tough- I drove around Balgonie to his favorite hang outs, found him in a car full of his "friends" and opened the door. I handed him the plastic bag that my grandma had put the white afghan in and told him I didn't know what else to do but hope that he remembered how much his family loved him. So weird-the look on his face. I knew I had to just walk away and give him space to think about what I had said. That blanket still smelled like my grandma- I hadn't opened it up since the day she had given it to me before she went to the hospital, at least 3 years before.
Since that day, my son has pulled himself out of drugs, graduated from high school, started a career in Power Pole Linesman (3rd year apprentice) and passed all of his drug tests. We communicate either by phone or text weekly and usually meet at least once a month when he isn't working. I am extremely proud of the man he has become. I have thought of that afghan many times over the years, but never asked him about it…mostly because I was afraid that maybe it hadn't mattered as much to him as it had to me growing up.
He recently moved into an apartment of his own and invited me over the day after he moved in. I walked in and on his couch he had the white afghan, an afghan my sister had crocheted him and a patchwork pillow my mom had quilted him. All I had to do was touch that afghan and all of the memories came flooding back. He looked at me and we were both crying. WOW…those balls of wool stitched with love have never meant so much
What's new?
This week I have made time to watch a few podcasts and also discovered Wakelet!!
My Daughter's Inspiration
My daughter is a thrifter…her and I love going thrifting for treasures and recently she has started going every Saturday with one of her friends to the thrift stores. She came home just beaming last weekend with this…
"MOM…I got this HUGE afghan at Salvation Army for only $3.99! By the time you spend your time and money going to Micheal's for yarn and sitting on the couch crocheting the wrong way look at the time you could be saving!"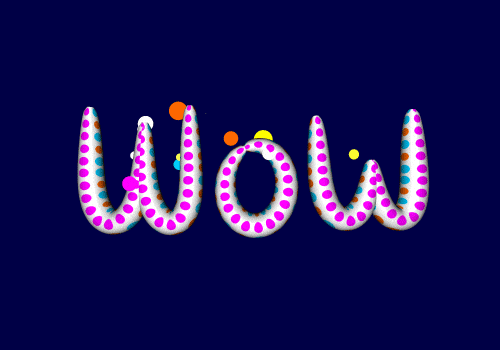 The Week Ahead
step-by-step tutorials on the crochet stitch I am using to make my blanket
learn more about podcasts and how they can work for me
spend more time exploring Wakelet and how it can work for me
spend more time on WordPress…categories, color blocks and getting to know my blog site
Determine if I can make 8 of these for my daughters friends for christmas as she has requested…